hoffies2 wrote:
Appears the on/off/ volume control is mounted separate from the chassis. Looking around for my Lincoln logs, mount a chassis and controls in the roof of a log cabin.
The volume control was on the opposite of the radio from the tuner. They also mounted the chassis slanted in the log version, the same way they were originally mounted in the plastic case. (Note angle of the interlock connector.)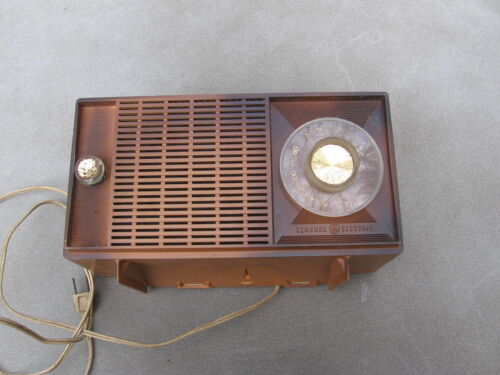 Attachment:
geint.jpg [ 135.9 KiB | Viewed 708 times ]
.