Would like all of them, but primarily interested in the antenna simulator SM-35 and the test lead CX-1363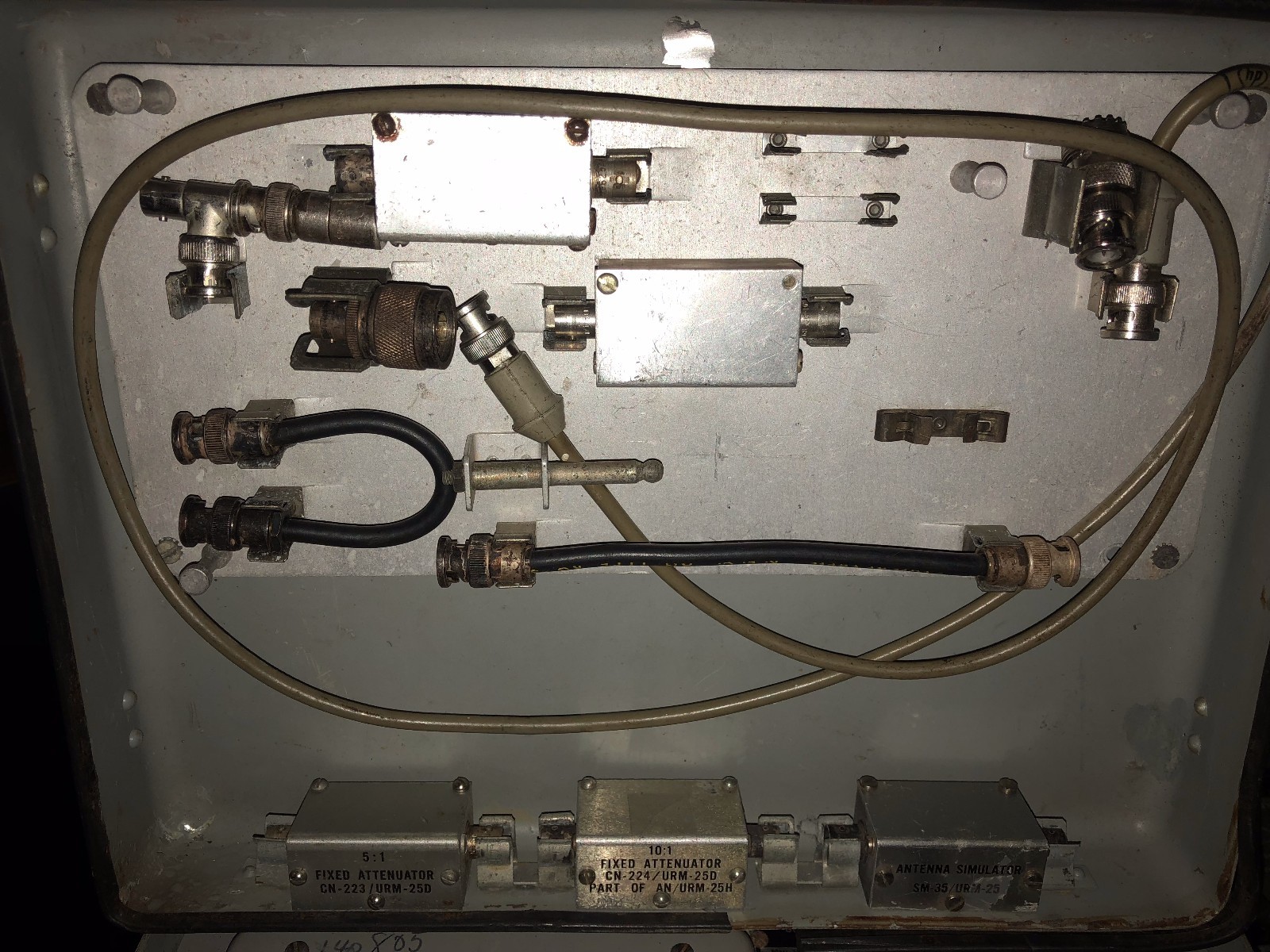 1. Yes, I know I can make them, but i would like to put them in the cover where they belong.
2. Yes, I know some of them are on eBay, but I would rather buy them from the group if anyone has them.
Thank you
Merry Christmas!
Frank
KF6HF