Quote:
Exceptional dial station indicator and perfect dial escutcheon
Perfect in what way? Very deceptive description. I believe that the seller knows full well that that dial escutcheon is a reproduction yet makes absolutely no mention of it.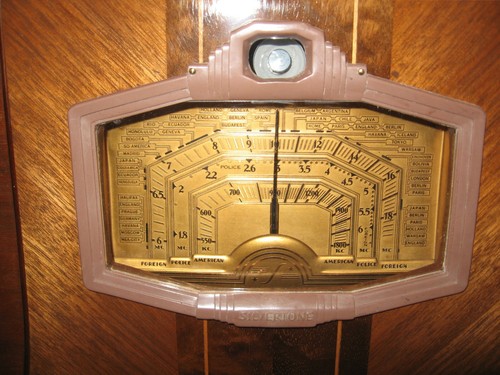 Some of the seller's other auctions and their carefully worded descriptions.
Quote:
ZENITH model 6-D-2615 AM wood table radio with push buttons..Cabinet is beautiful!!
Makes no mention that the cabinet is refinished but goes into great detail about everything else.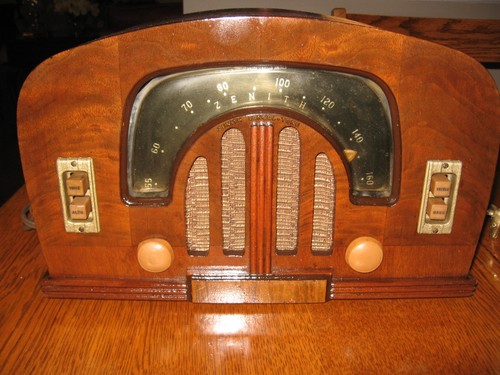 https://www.ebay.com/itm/ZENITH-model-6 ... SwwZxcJWte
Quote:
PHILCO model 90 cathedral radio single type 47 output tube super original refreshed cabinet..
Just couldn't quite get himself to say "refinished" but he came awfully close. Got to give him credit for that. At lest it's "super original".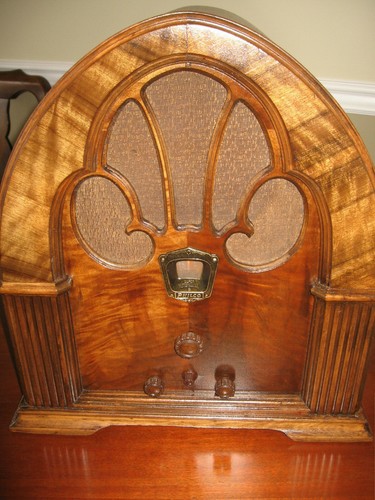 https://www.ebay.com/itm/PHILCO-90-cath ... SwF59ces0t
Quote:
Cabinet is in beautiful condition with refreshed shellac finish and curved ends.....Original speaker. ..Original knobs
Still can't quite get himself to say "refinished" but at least he mentions what it was refreshed with.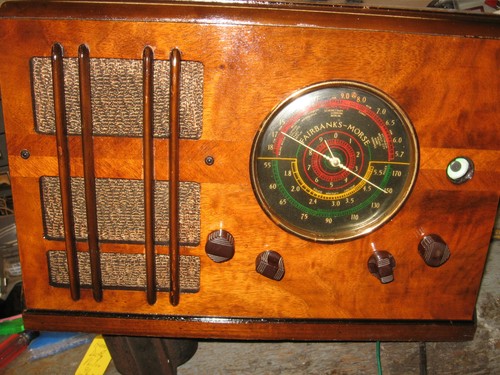 https://www.ebay.com/itm/FAIRBANKS-MORS ... SwHKpcbJ2K
Quote:
Finish shows typical finger wear (adds true character) and has been lightly refreshed with original spray shellac of the era..
In this case, "refreshed" is used in reference to being spray coated. Seller seems to be really hung up with this "refreshed" term a lot.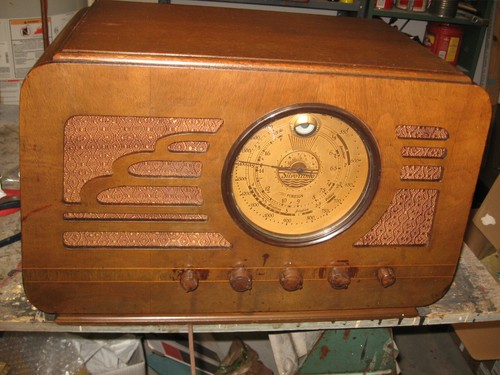 https://www.ebay.com/itm/Sears-SILVERTO ... SwW4hcX0eR