Same seller.
Quote:
This is a vintage speaker it does not have any labels it does have a patent number however nothing comes up with Google. The wires are in used condition it does have signs of rest. It has not been tested therefore I cannot guarantee whether it is working or not.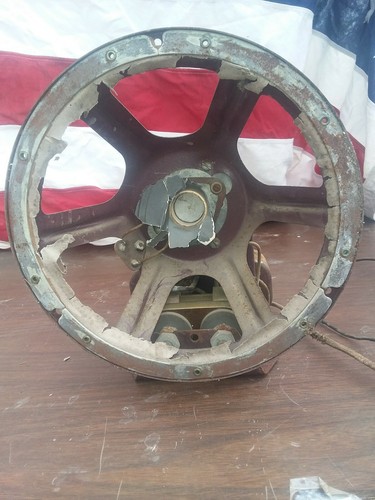 https://www.ebay.com/itm/vintage-nonlab ... SwT-FcgVTd
" -="window.open(this.href);return false;
Seller seems to be just a tad bit clueless.